Featured OC Shrink of the Month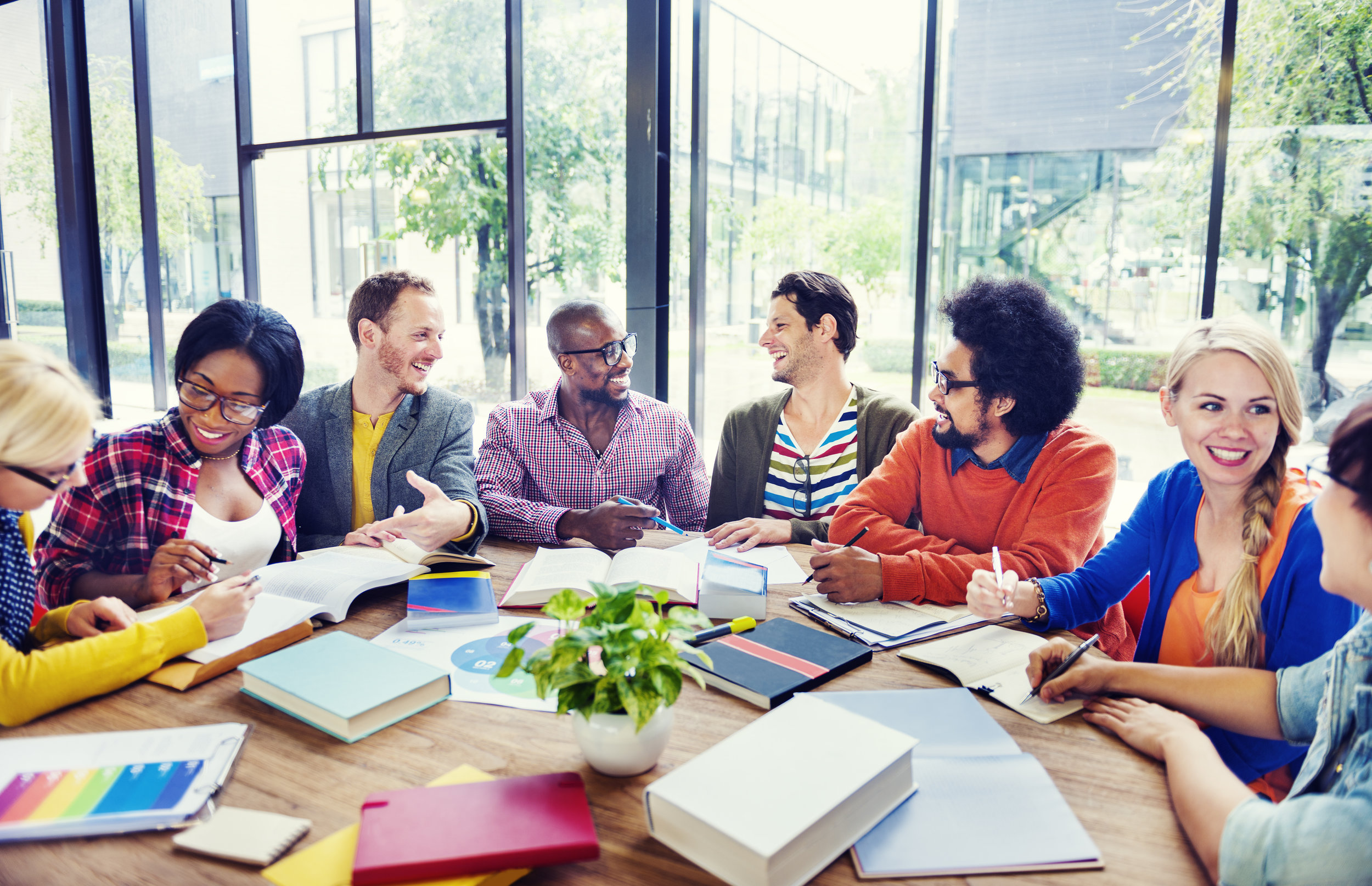 Starting in April 2019, we will be featuring a local Orange County mental health professional or mental health agency/organization on this page!
We want you to get a chance to get to know our amazing clinicians and resources so that you can find reliable and effective services for yourself or your loved ones!
Each month the featured professional or agency will get:
A featured spot on this page where they can list all their services and information

A shout-out on all of our social media platforms (Twitter, Facebook, and Instagram).

And, a spot to do a live Facebook video in the OC Shrinks Facebook group!
You can nominate yourself or another person/agency, using the form below!
OC Shrink of the Month Nomination Form
Please complete the form in its entirety. Any form not completed correctly will not be considered.